Welcome, USAA Members!
Foremost® Insurance is ready to assist you. As a leading specialist insurer, we provide a superior combination of coverage, service and value to help you protect your most important investments.
Foremost Insurance Coverage Products
Select a product below to browse or get a quote online.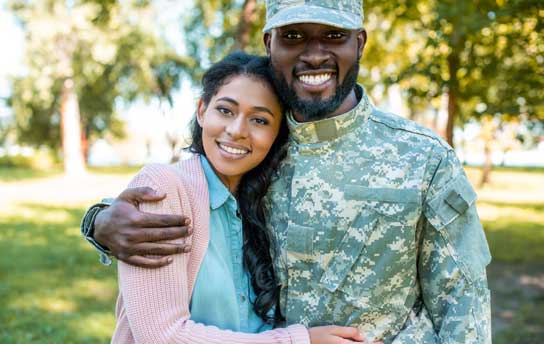 USAA Insurance Agency and Foremost Working Together
Since 1995, USAA has worked with the Foremost Insurance Group to develop specialized insurance options that give you the coverage you want. USAA monitors our financial strength and customer service quality to ensure your experience is up to their standards. USAA also works with us to respond to your needs or questions.